"Your favorite dance and party hit songs from the Jackson 5 to Maroon 5 and originals too!"
Spill the Wine is a San Francisco Bay Area based band that is all about having fun and spreading joy through booty-shaking music. Our high energy performances span a wide range of genres including pop, R&B, blues, classic rock, and jazz. The artists in the band have backgrounds ranging from musical theatre to jazz, bringing tremendous variety to this popular music project. The core group of 5 players can grow to 7 or 8 depending on the event.
Founded in 2009, STW has played venues large and small, including summer festivals (Capitola, Moraga, St. Helena, Alameda, Orinda, San Ramon), restaurants (Lake Chalet, Park Chalet, Half Moon Bay Brewing Company, Spiesekammer), wineries (Rock Wall, Darcie Kent, McGrail's, Dashe Cellars, Savannah Chanelle), night clubs (Rellik Tavern, Dan's Bar, Grant and Green, Hard Rock San Francisco, Main Street Brewing Company), and numerous private events. STW has earned a solid reputation as one of the Bay Area's favorite party bands.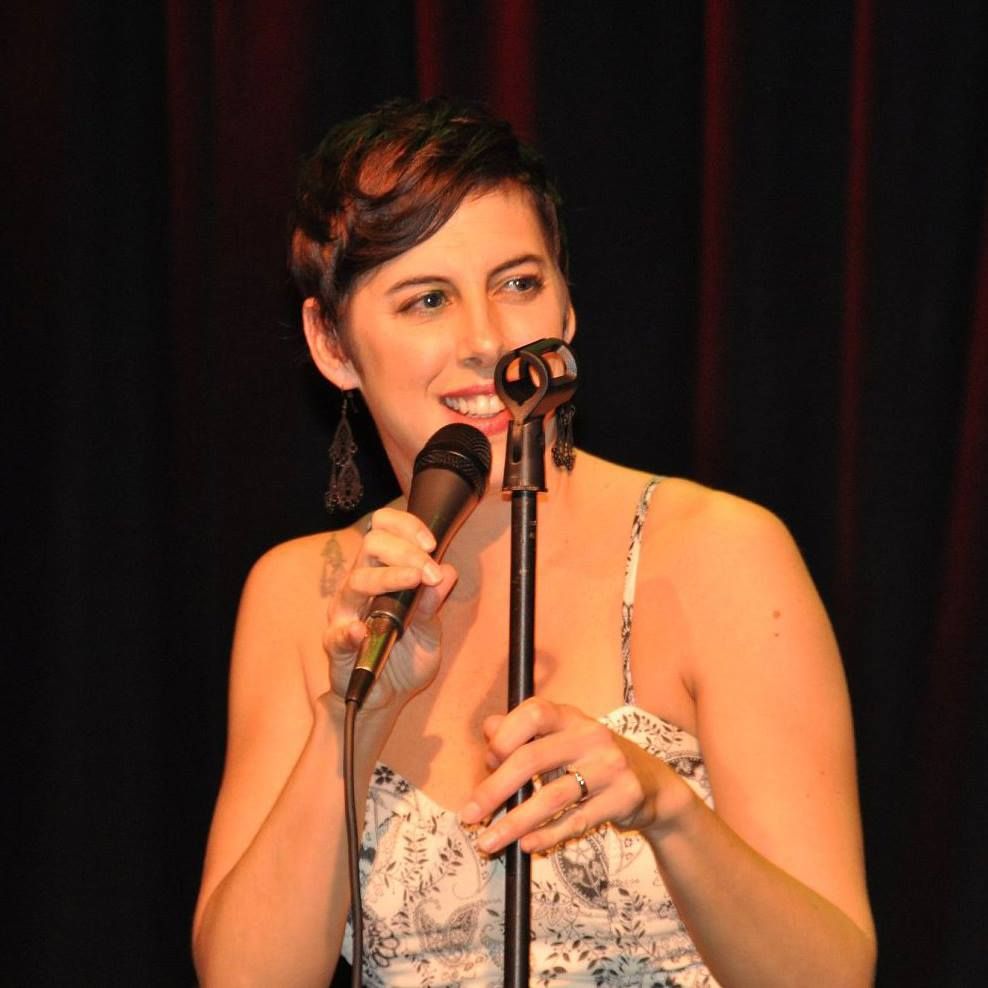 Kelly McIntyre - lead vocals, percussion
Spill the Wine's high energy performances are rooted in Kelly's exceptional talent as a lead vocalist. Kelly grew up in rural Minnesota and developed her expressive and powerful vocal style singing in theatre and with a variety of blues, R&B, and indie bands. She led the popular local group Kelly's Kitchen in the Bay Area before lending her gifts to STW in 2009.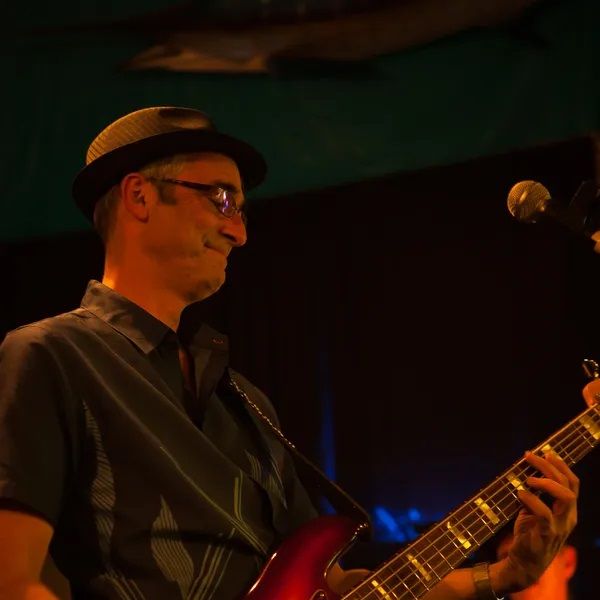 David Sayen - bass, vocals
David hails from Philadelphia where he studied music at Temple University. His passion is jazz, but he has extensive experience in theatre, churches, big bands and popular music. He loves to dance almost as much as he loves playing music. You might say he stands out from the crowd.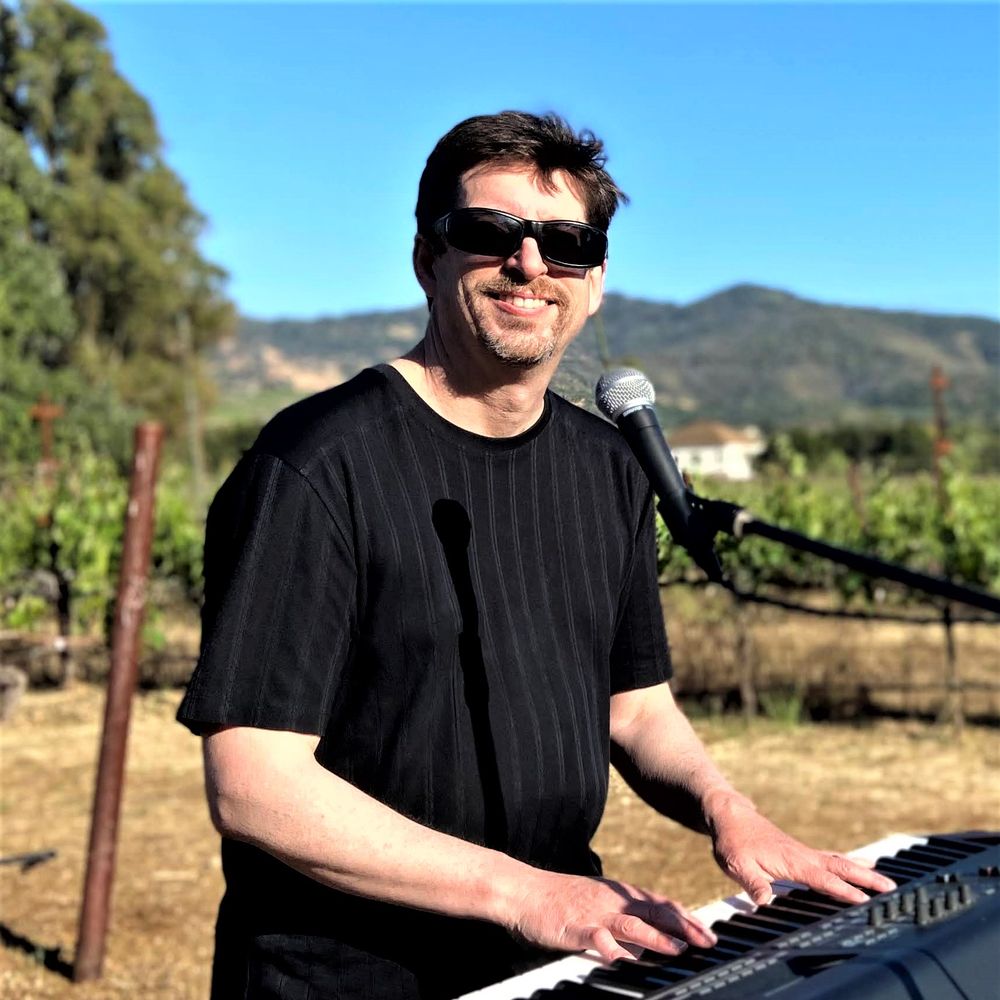 Jeremy Yabrow - keyboards, vocals
Originally from Long Island NY, Jeremy grew up listening to FM radio, with rock DJs playing the best music of the 70s & 80s. Frustrated by incomplete sheet music and teachers that couldn't show him how to play "the good parts", he learned to pick them out on his own. Since moving to the Bay Area, he's been playing keyboard for several bands in different genres. From rock and folk to R&B and disco, Jeremy strives to bring authentic keyboard sounds to our songs, and provides the critical instrumentation needed to get the full feel of the performance just right for our audience. Jeremy  also sings and rocks the harmonica!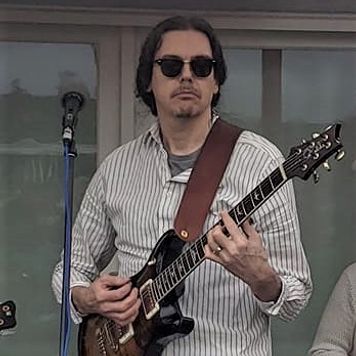 Jon Konnan - guitar, vocals
Jon grew up in Florida, where he showed his love for creating music from an early age, attempting to record original songs on his RadioShack cassette recorder. He played trombone from middle school through his first year of college and was even ranked the second-best high school trombonist in Florida during his senior year. But Jon eventually sold his trombone to buy a guitar and has never looked back, playing in a variety of classic rock, pop, Americana, jazz, and originals bands. We are accepting donations to get a new trombone for Jon.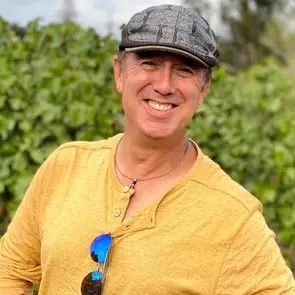 Steve Middleton - drums
Steve Middleton started playing drums in high school on the east coast. He thought he hit the big time when the band he was in was called to replace Hall and Oats at a town celebration. The band was not immediately signed to a record deal, allowing Steve to continue playing in a range of bands through college.  His genres include funk, pop, rock and any tune that gets people up and moving. Often mistaken for Nicolas Cage, Steve's  favorite movie is Raising Arizona.